Join a diverse group by age (18-29), gender, ethnicity/race, and education type. Set direction and policy for Energizing Young Voters and make a difference in your community!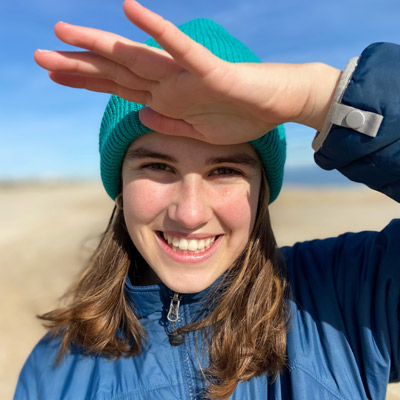 Agnes's bio
My name is Agnes, I'm a college undergraduate from the NJ/NY area and I am a part of EYV because I believe civic engagement is a driving force for equity and opportunity.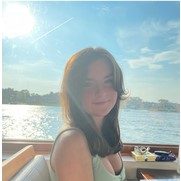 Jessica's Bio
Hello my name is Jessica Hoffmann and I'm going to be a freshman in college this fall! I joined EYV after a presentation from the League of Women Voters from my high school! I believe it's important to speak up for what you believe in and be an active member of America's democracy! I'm so happy I can help other young people do this through being a part of the Energizing Young Voters Advisory Board.
Cathrine's Bio
Hi, my name is Cathrine Volk and I am currently a junior in high school. I'm involved with the Energizing Young Voters Initiative because I believe the best way to change our world is to educate youth and encourage them to get involved in their communities.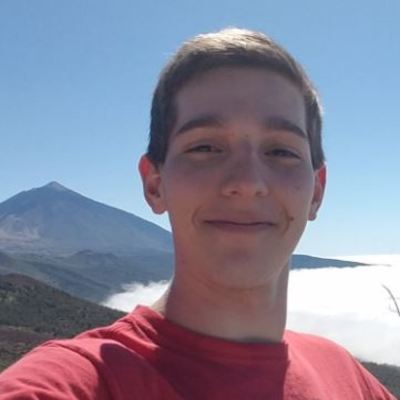 Nitan's Bio
Hi! My name is Nitan Shanas and I'm a 2021 graduate of Rutgers University – Camden where I have also had the privilege to serve as the student body president. I joined Energizing Young Voters because I want to be able to uplift the voices of people my age as voting is one of the most effective ways to make our voices heard and see the kinds of changes that we want to see in the world.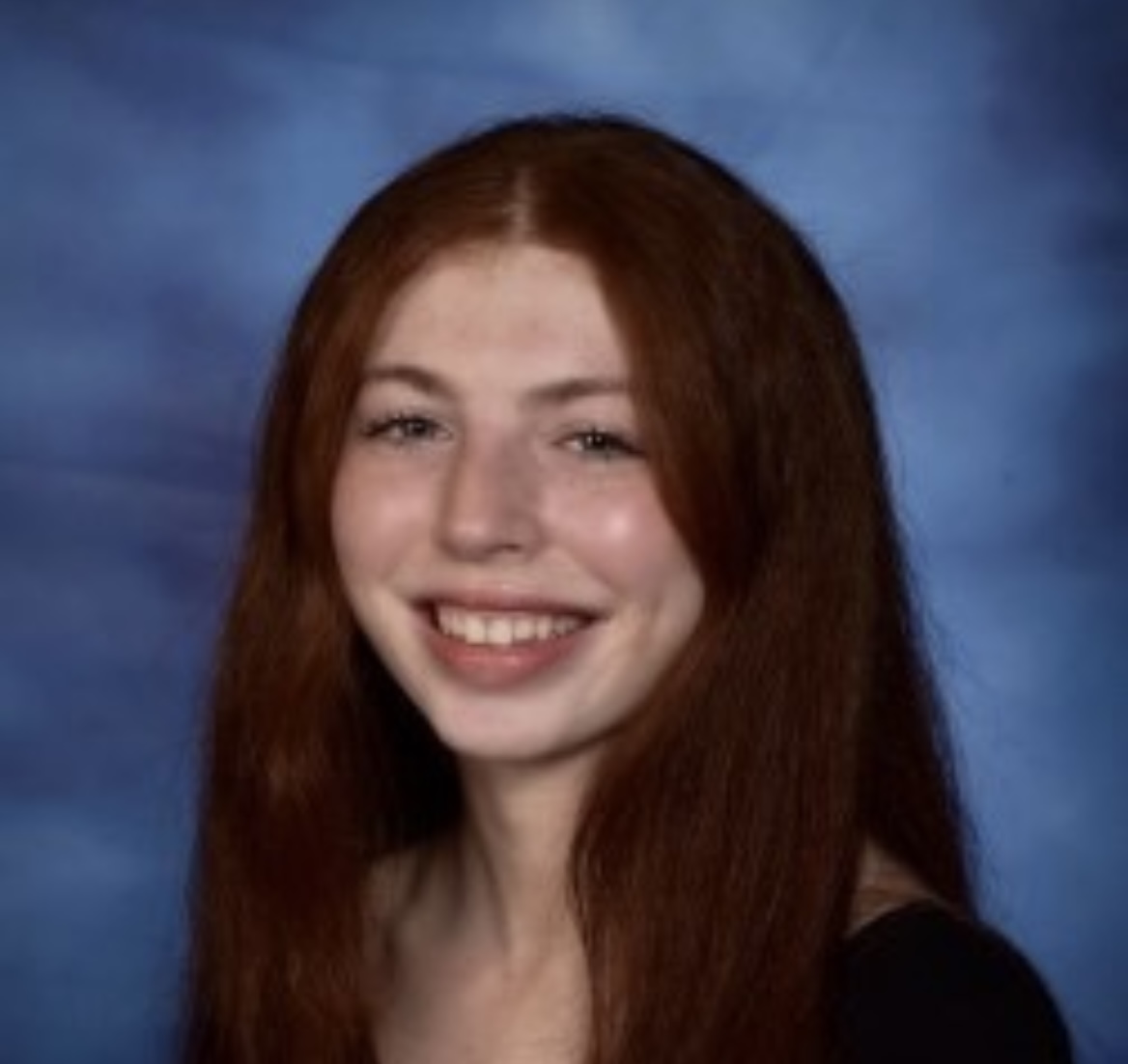 Gabrielle's Bio
My name is Gabrielle Beck. I am an incoming student at Vanderbilt University. I am involved in EYV because I believe amplifying the voices of youth is integral to enacting enduring change.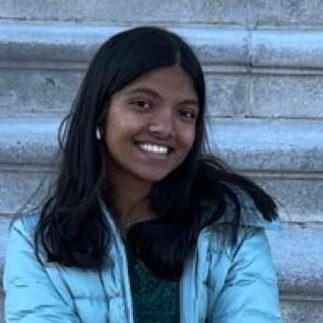 Sanjana's Bio
My name is Sanjana Bhatta and I am a sophomore in high school in New Jersey. I joined the advisory board because I believe it is important to spread voter awareness and emphasize the significance of making your voice heard in government!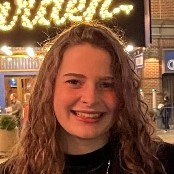 Charlotte's Bio
Hello! My name is Charlotte Parauda and I am currently a senior at Middletown High School South in New Jersey. I am involved with the Energizing Young Voters Advisory Board because it is critical that all voices are accounted for in our democracy. The best way to ensure that the younger generation is heard is through civic engagement. EYV not only encourages younger generations to speak up by voting, but educates others about the issues of voter suppression that are still prevalent in today's society. Our mission is to create a democracy dedicated to preserving voting rights and promoting equality in order to amplify the voices of all Americans.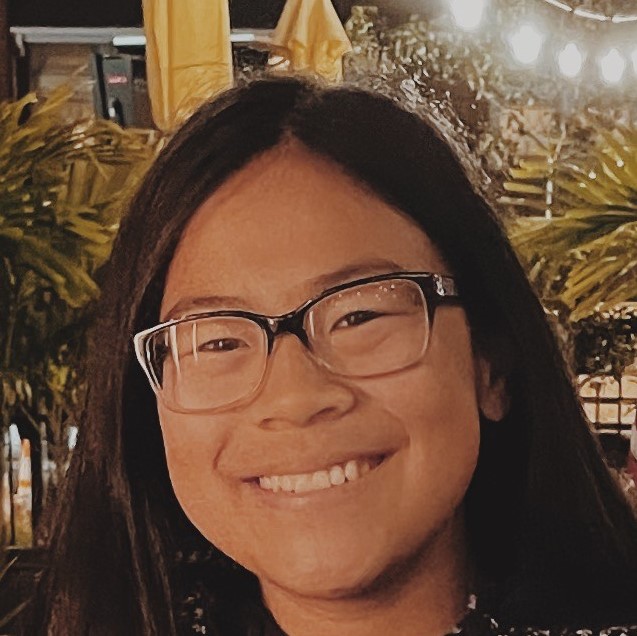 Lily's Bio
Hello, my name is Lily Hardwick and I am a high school junior in New Jersey. The reason I am part of EYV is that I believe that to achieve civic engagement, the voice of the youth is crucial. The youth have the biggest influence in affecting a positive future.
Lily's video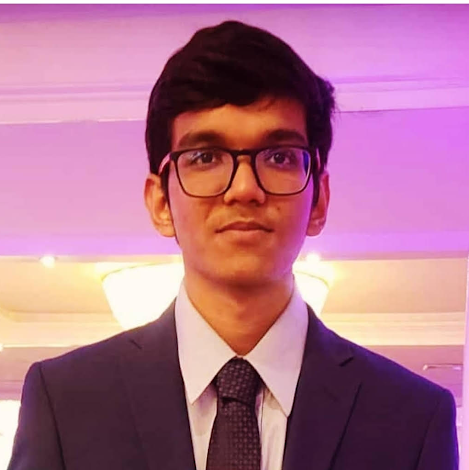 Sheil's Bio
My name is Sheil Shah and I am an immigrant from India. I am currently enrolled in Middlesex County College for Criminal Justice. With my time with Energizing Young Voters, I would like to spread awareness about voting. I want people to acknowledge the sufferings endured by their ancestors to make voting available for everyone. I believe voting can make changes happen and I want to spread the word using social media.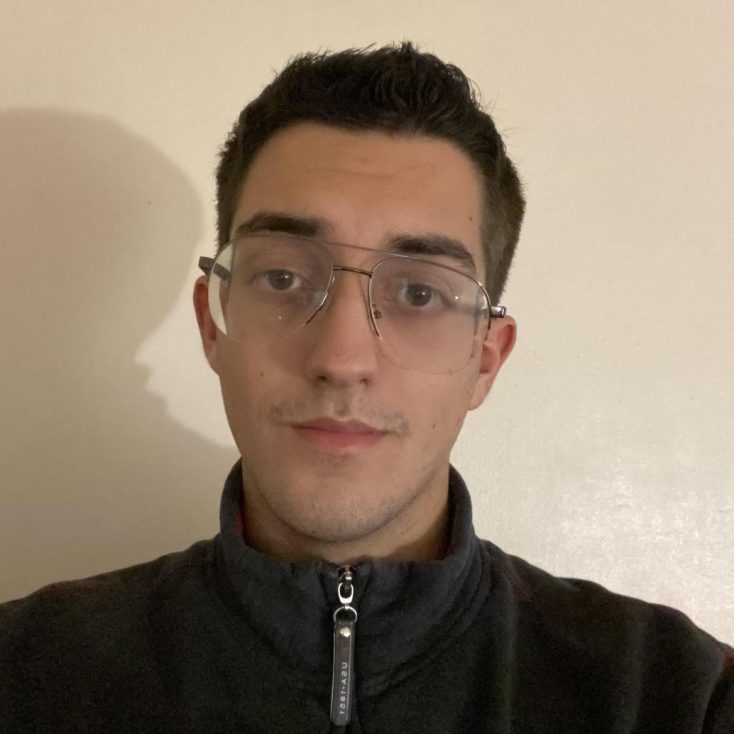 Zachary's Bio
I decided to become a board member to learn about our country and its functions as well as to help educate others in a non-biased environment. I believe this membership will allow me to improve on skills I already have and gain more that will be highly valuable to my success into the future.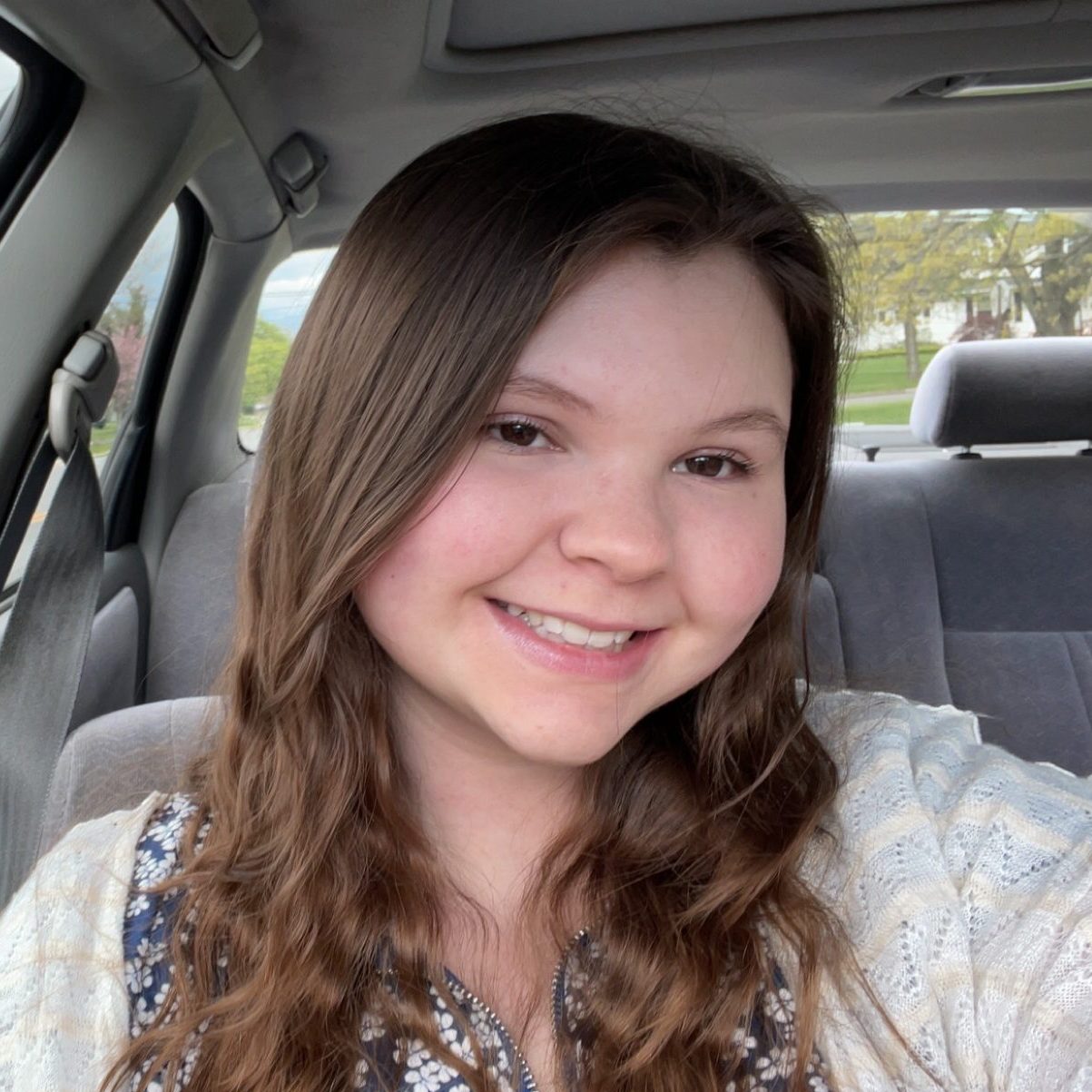 Sara's Bio
Through involvement in the Energizing Young Voters Board, young voices have the opportunity to spread awareness of civic engagement. This leadership program allows me to shape the initiative into a vision young people would like to see. EYV promotes education for our democracy and through this knowledge, encourages young people to be involved. We have the ability to shape the world around us as we see fit, and EYV guides this generation in doing so.
Energizing Young Voters for 18-29 year olds
Leadership & service opportunities
Youth Advisory Board- Become a decision making member!
Join a diverse group by age (18-29), gender, ethnicity/race, and education type and set direction and policy for Energizing Young Voters
Internships – Are you a community or 4-year college student interested in civics?
Explore semester length internships allowing you to engage in research, review curriculum materials, and assist with administrative duties
Service Points – Are you an Honor Society member, in ROTC or a community organization in need of service points?
Become a volunteer (high school age and up) and present programs to local schools and community organizations, monitor and promote our social media presence, help reach candidates for the LWV VOTE411 website
Presentation Partners – Do you love to teach?
Join us in working with young people in schools and community groups
Student Advocate Toolkit – help others register online and vote using Vote by Mail ballots
Register Voters – Coordinate in-person high school, college, and community voter registration events; help citizens register online
Fighting for the Vote —Motivate and equip young people with the skills needed to create a new generation of life-long voters
Fighting for Change – Motivate and equip young people to defend democracy with skills for active civic participation beyond voting
Run for Office – Do you want to be an elected official?

Older than high school? – We'll connect you with programs that will help you get ready to serve
Here are some organizations that might be useful for young voters
LOOKING FOR VOTING INFORMATION? HELP?
TEXT helpline 732-927-1131 immediate registration and voting help

VOTE411.org

 for info on all things voting in the USA
LOOKING FOR CIVICS/VOTING PROJECTS OR GAMES?
iCivics.com – teacher designed  civics lessons
NJ Center for Civic Education:
We the People: The Citizen and the Constitution –

provides an understanding of the philosophy underlying our Constitution and Bill of Rights, their impact in history and current-day relevance.

Project Citizen –

a project-based program that helps students understand public policy and emphasizes responsible participation in local and state government agencies to effect change.
Mock Election (Rutgers, New Brunswick) -learn about current issues on the ballot, candidates running, or get your school involved
Get in Touch. Get Involved.
Have a question, want to request a speaker or get involved? Please send us an email and we will get back to you as soon as possible.
11 Heck Ave Apt. 2
​​Ocean Grove NJ
07756